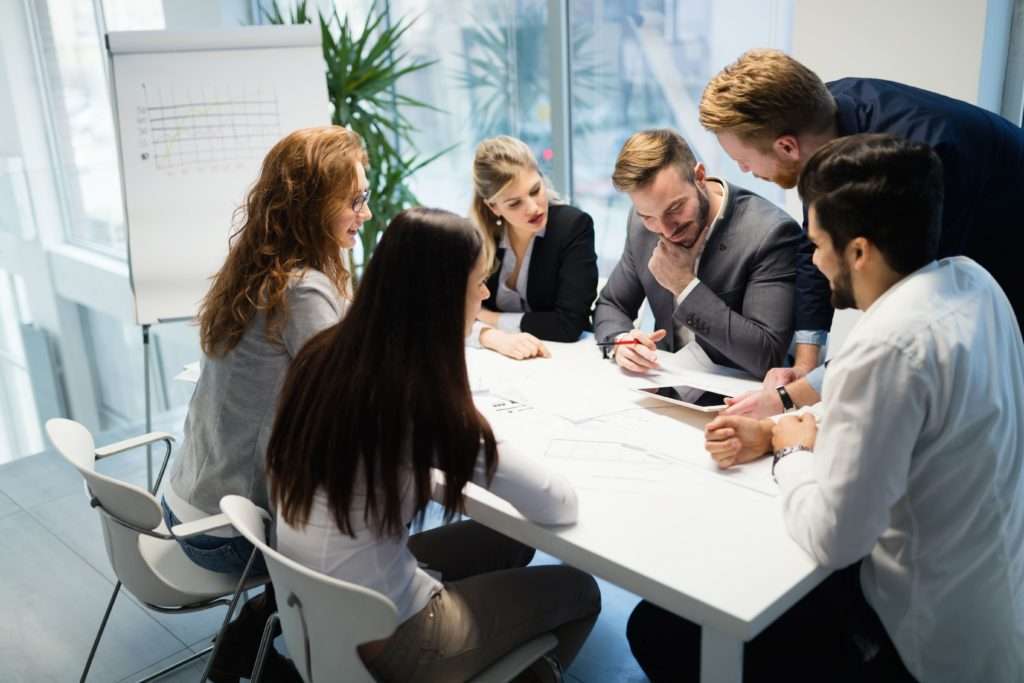 CGL Insurance is one of the most basic forms of business. Commercial General Liability Insurance provides broad coverage for bodily injury, and property damage. It also covers personal and advertising injury that may occur in your place of business. The same if anything happens while you are conducting business activities.
Commercial General Liability typically covers claims arising from accidents including injuries to people and damage to others' properties. This includes damages as a result your products, operations, or inside your premises. This may also cover medical expenses resulting from an on-the-job accident. Likewise with defense costs for lawsuits because of a product problem.
CGL policies also provide coverage for certain types of business-related advertising injuries, such as libel, slander, and defamation. This type of insurance can also help protect your business if you are liable for someone else's injury or damage.
The Basic Coverage of Commercial General Liability Insurance
Coverage of CGL policy can vary from insurer to insurer. But there are some basic coverages to keep in mind. They are as follows:
Bodily Injury and Property Damage Coverage
This coverage pays for any damages that you, your employees, or your products may cause to another person or their property.
Products and Completed Operations Coverage
This coverage protects you from any liability arising from the sale of a product or the completion of a service.
Personal and Advertising Injury Coverage
This coverage helps protect you from legal action resulting in personal injury, libel, slander, or defamation.
Attorney Fees and Costs Coverage
This coverage pays for legal defense fees and the cost of lawsuits because of a claim arising from bodily injury, property damage, or personal and advertising injury.
Medical Payments Coverage
This coverage pays for any medical expenses as a result of an accident on your business premises. The same with expenses resulting from work performance by you or your employees.
Coverage For Damage To Premises Rented to You
This coverage helps protect you from claims resulting from damage suffered by tenants who rent space from you.
Additional Coverages for CGL Insurance
Many insurers are offering additional coverages that you can add to a Commercial General Liability Insurance. Some of these additional coverages include:
Product Liability Insurance
This insurance protects you from any liability arising from the sale or use of a product.
Cyber Liability Insurance
This insurance helps protect your business from the risks associated with cyber attacks. This includes data breaches, hacking, and theft of electronic information.
Professional Liability Insurance
Also known as Errors and Omissions (E&O) insurance, this coverage protects you from claims alleging that you made a mistake or provided poor service.
Employment Practices Liability Insurance
This insurance helps protect you from legal action resulting from wrongful termination, sexual harassment, or other employment-related issues.
Directors and Officers Liability Insurance
This insurance provides protection for you and your company's directors and officers from personal financial damages in the event of a lawsuit for wrongful decisions or actions while in their corporate roles.
As you can see, Commercial General Liability insurance provides a broad range of protection for your business from a variety of potential risks. By understanding the basics of this type of coverage, you can be sure that your business has adequate protection, This can save you in the event of an accident or legal action.
The Importance of CGL Insurance
Any business-owner should consider CGL insurance an absolute necessity. This is because commercial general liability insurance protects your business. Without this form of coverage, you will be responsible for paying damages against your business in court. Likewise with legal defense fees and any settlement amounts relative to a claim against your company.
These types of expenses can be financially devastating to small businesses and start-ups that do not have ample reserves on hand to cover such costs. Even if you have CGL insurance coverage, an adverse judgment may still affect your personal assets. This is true if you happen to fund your business operations. This type of liability is what they call as "Errors and Omissions" insurance, or E&O insurance.
E&O insurance will protect you from claims due to performance errors or omissions that may arise during the course of business operations. In addition, E&O coverage protects you from negligent hiring allegations. It can reimburse the legal fees in line with a claim arising from an employee's actions within their employment duties.
For example, if an employee causes a motor vehicle accident while driving in the scope of employment. Your company's E&O policy would cover any resulting damages up to your chosen limits for this type of coverage.
What Are Not Covered by CGL Insurance?
While CGL insurance does provide a broad range of business protection, there are some things that it does not cover.
For example, most policies will not provide coverage for damage caused intentionally by you or any of your employees. In addition, CGL insurance generally does not cover losses related to libel, slander, or the theft of money or securities. It is important to review the specific terms and conditions of your policy to determine the coverage.
To learn more about how you can protect your business from a variety of potential losses, contact an insurance professional. At Lopez Auto Insurance, we have the right coverage that suits your business. From auto insurance to boat insurance and motorcycle, we have it. Check us out and give us a call. Our professional agents can help you get the right Commercial General Liability Insurance coverage for your business.