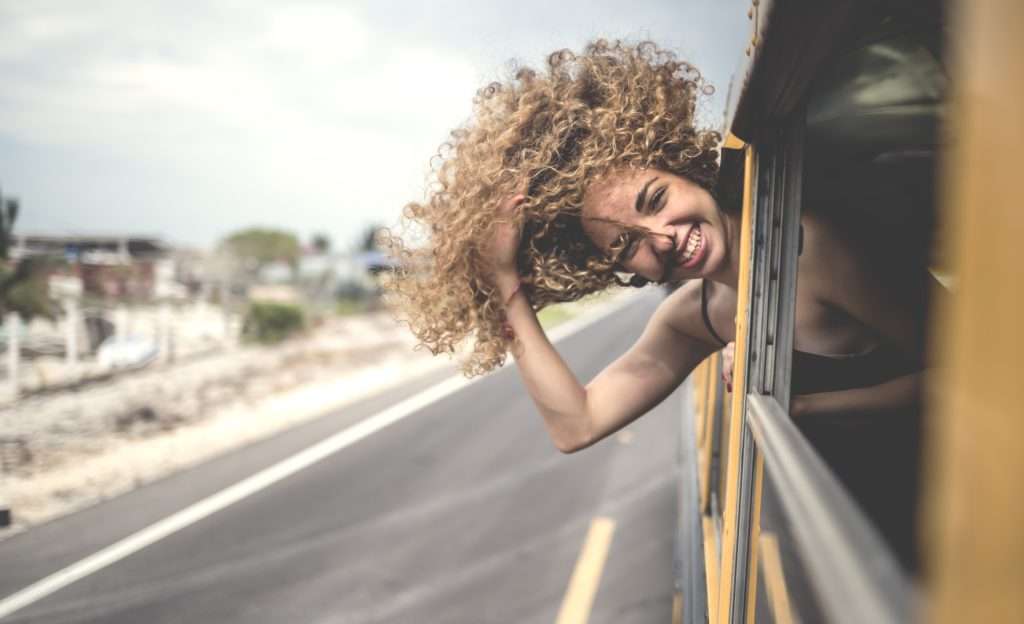 A Mexican tourist auto insurance policy is required when you drive in Mexico. Tourists, especially those coming from the United States of America, should carry Mexican tourist auto insurance when visiting the country. For American car owners with a US auto insurance policy, the coverage is applicable only within the bounds of US territory. So, the moment you enter the borders of Mexico, your vehicle no longer has coverage by third-party liability damage, unless you have Mexican auto insurance.
This type of insurance fills the void and provides substantial benefits for many foreign visitors who plan to drive their cars to Mexico. There are many things to consider before buying an auto liability policy if you are driving in Mexico. So, it's vital to know the common features, conditions, and types of coverage in your policy.
What Exactly is The Mexican Tourist Auto Insurance?
A Mexican auto liability coverage will protect your legal responsibility against any damage claims by people who has injuries. The same for damages during accidents involving your vehicle while you're in Mexico. This also covers accidents as a result of negligence on the part of the driver's actions, such as road mishaps.
Bodily injury liability
Mexican law requires every vehicle within its borders to have liability insurance. This coverage applies to any injury claims that may result from accidents involving your car.
Property damage liability
In the event of vehicular accident, your Mexican auto liability insurance will cover all types of damages to any property. In Mexico, the law requires every driver to carry an adequate amount of property damage liability coverage. So, if you cause damages worth thousands of dollars in damages, your Mexican tourist auto policy will pay for it.
Medical payment protection
This insurance coverage will cover any medical expenses incurred by people who were harmed by an auto-related incident for which you may have been responsible. The Mexican tourist auto insurance policy also gives additional benefits like an additional accidental death.
Medical evacuation
This coverage gives protection to the insured person in case of an emergency situation. This type of Mexican insurance policy will cover the cost of an emergency medical evacuation which may be necessary if you suffer a critical illness or get into a serious accident while traveling in Mexico. This may also cover for ambulance expenses.
Roadside assistance
The Mexican tourist auto insurance policy may also includes additional benefits like emergency roadside assistance that will help you in vehicle lockout situations. This can be done through direct contact with the company that will dispatch an agent to assist you immediately. This may also cover towing services and mechanical assistance like jump-starting the battery.
How Will You Benefit From Buying The Tourist Auto Insurance Policy?
Mexican auto liability insurance enhances your driving experience by providing financial protection against any harmful claims that may result from accidents caused by you while driving within the Mexican boundaries.
The Mexican tourist auto insurance policy not only saves you from any legal issues but it also helps your family if anything unfortunate happens to you during the time of accident.
Just like with any other policy, Mexican auto liability coverage has benefits and disadvantages that vary for each person depending on his or her needs and requirements. 
One major advantage of buying Mexican Auto Insurance is that it will help protect your vehicle from being impounded by the authorities in case of an automotive mishap. If you have incurred damages as a result of an accident, this type of coverage will prevent authorities from seizing your car until all responsibilities are settled appropriately.
It also ensures that legal issues will not be brought against you even if the other party suffered any injury or death as a result of an accident that you may have caused. This type of coverage helps protect your family from suffering monetary losses if anything unfortunate happens during your trip.
Another advantage is that most Mexican insurance companies provide their services through a simple process that can be done through the Internet or through a telephone call. This makes it convenient for you because you will not have to drive off to get your auto insurance policy anytime soon after purchasing one.
This type of coverage is significantly better than any other type because it provides full protection for both parties involved in an accident while respecting their legal rights that are granted by the law. The best part about this Mexican tourist auto insurance policy is that it's pretty inexpensive, which means you don't have to break your bank account just so you can have an enjoyable vacation while traveling in Mexico.
Need help in getting Mexican Tourist Auto Insurance policy? At Lopez Insurance, we provide a wide variety of insurance coverage to suit your needs, including Mexico auto insurance policies. Get a free quote. Call us now at (469) 397-4330.