ABOUT LÓPEZ AUTO INSURANCE
ABOUT LÓPEZ AUTO INSURANCE
Based in Texas, Lopez Auto Insurance is an insurance company seeking to provide our valued customers with a variety of affordable insurance options.
At Lopez Auto Insurance, we offer all types of policies at competitive prices. We offer prompt service and stand behind our claims to be the best insurance company. Our clients return because our processes are quick and easy. No problems, right? Yes sir! We have our branches that offer our service brand throughout Texas.
Lopez Auto Insurance offers a variety of insurance products to protect our clients against various risks, including:
Lopez Auto Insurance is dedicated to providing the best customer service for you! We have grown thanks to our customers and we always return the favor.
Lopez Auto Insurance clients know that they are served by the best and we always promote peace of mind. You get both with us. So visit any of our branches and join our other satisfied customers! Get your quote without obligation!
SAVE MORE MONEY!
Start your
FREE QUOTE
A quotation now could be a life saver tomorrow!
We Have Ideas.
Lopez Core Values
World Class Customer Service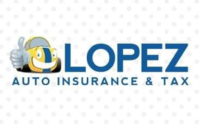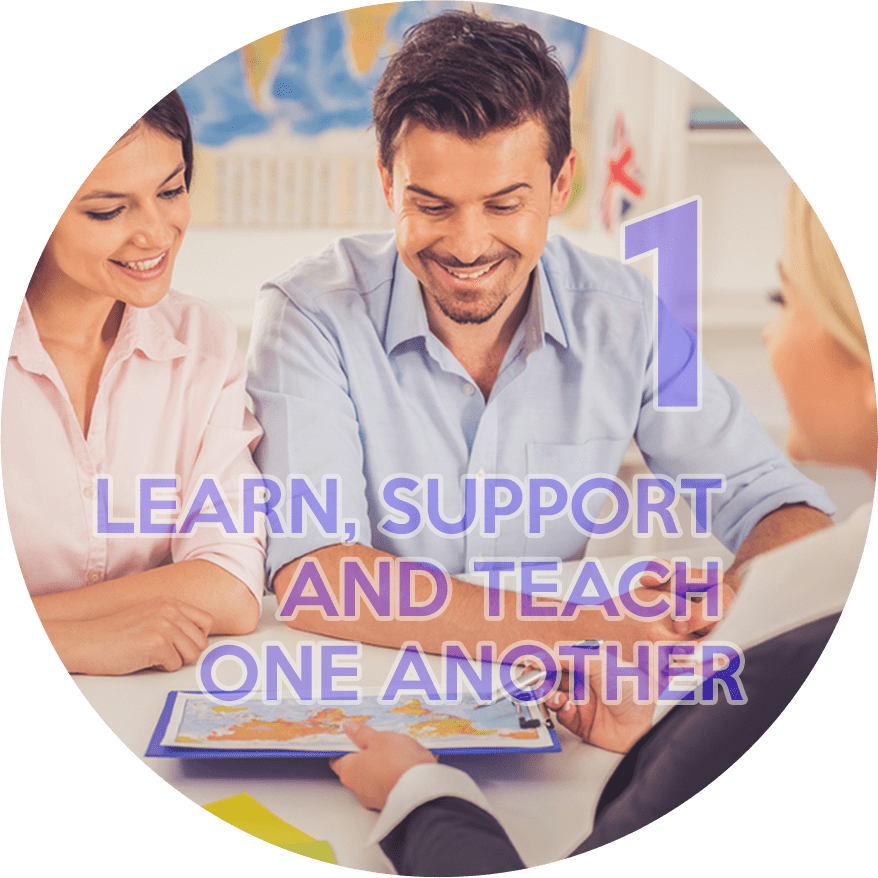 WE ARE HERE FOR YOU
You want protection for yourself and your family, right? You start to shop around for the best insurance policies. Put your vehicle in park and look no further. Lopez Insurance & Tax is here and ready to support you. We have the best solution to your problem, and we've got you covered.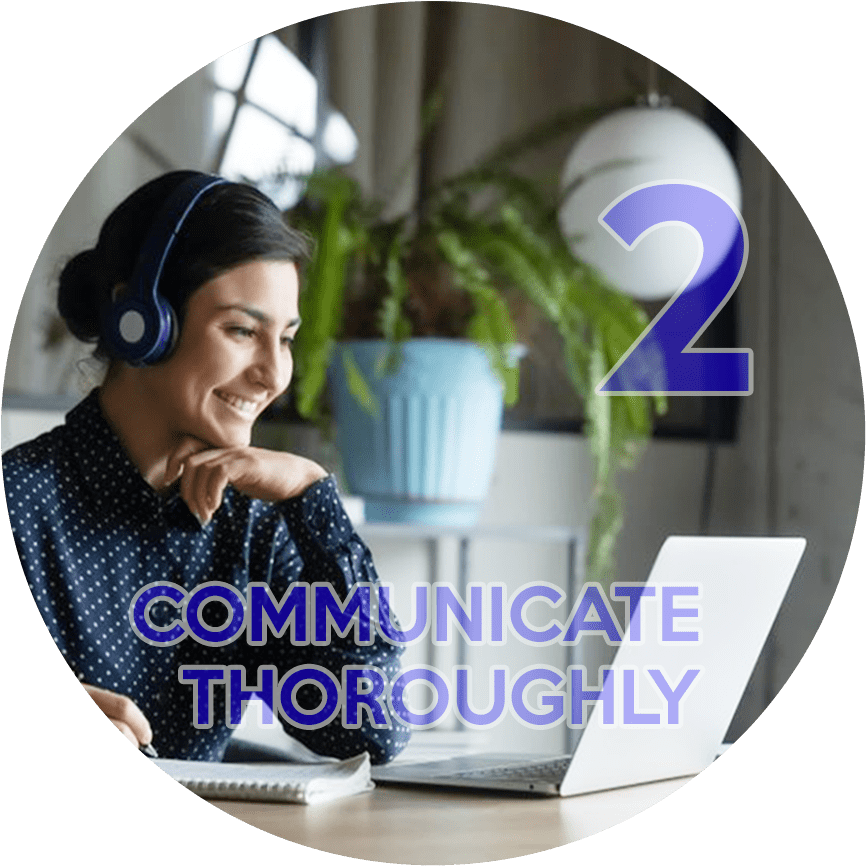 WE HEAR YOU
What sets us apart from all the other guys is our quality customer service. It only takes one policy to be a part of the Lopez Insurance & Tax family. You're not just a number, you're family. From us to you, we hear you, we're listening, and we will offer you the best solution you have been searching for.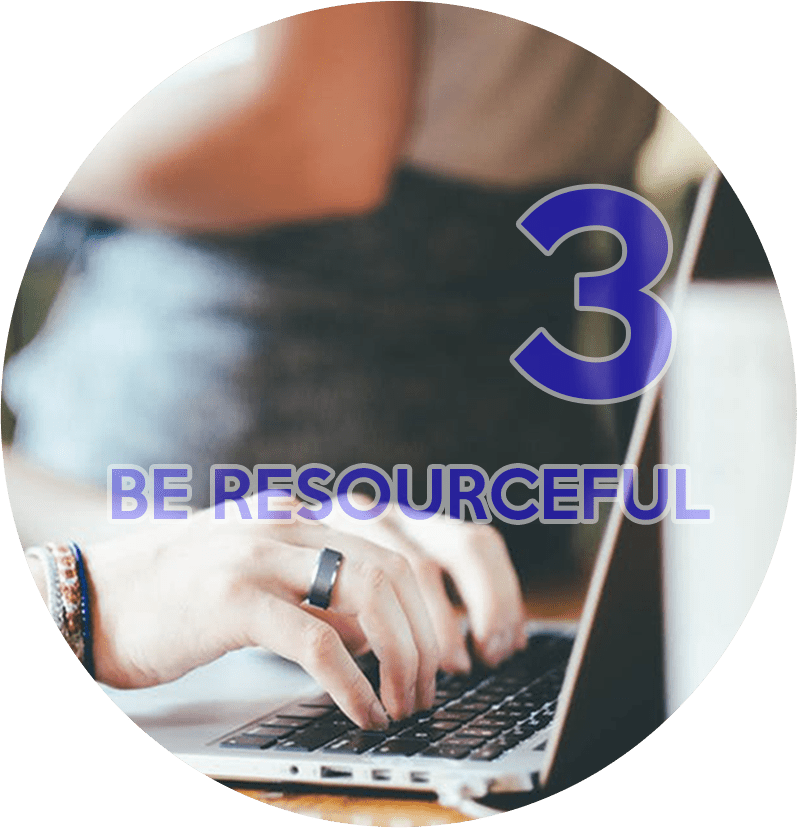 WE TAKE ACTION.
It's time for you to shift gears and cruise the rest of this journey. You've done the work, now it's time for us to take action Forget the long hours of endless searching and let us get into the driver's seat. We will provide you with the best options and break it down to a simple decision.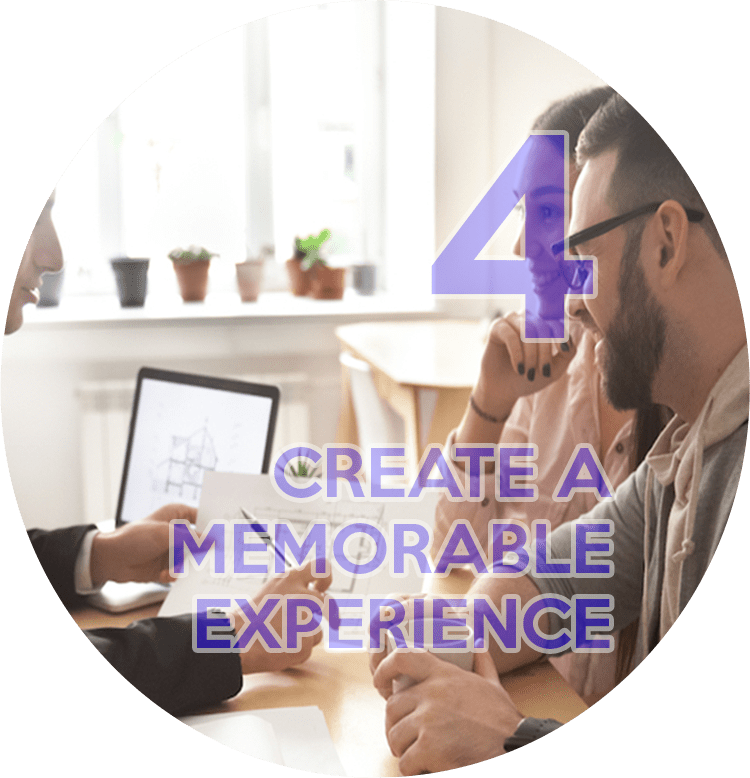 WE FOLLOW YOU.
Sign, sealed, delivered. Drive back home knowing you're insured with the best protection from us. Forget worrying about endless emails and phone calls about changes to your policy, or missed payments. Put your trust in us, and we will manage it all.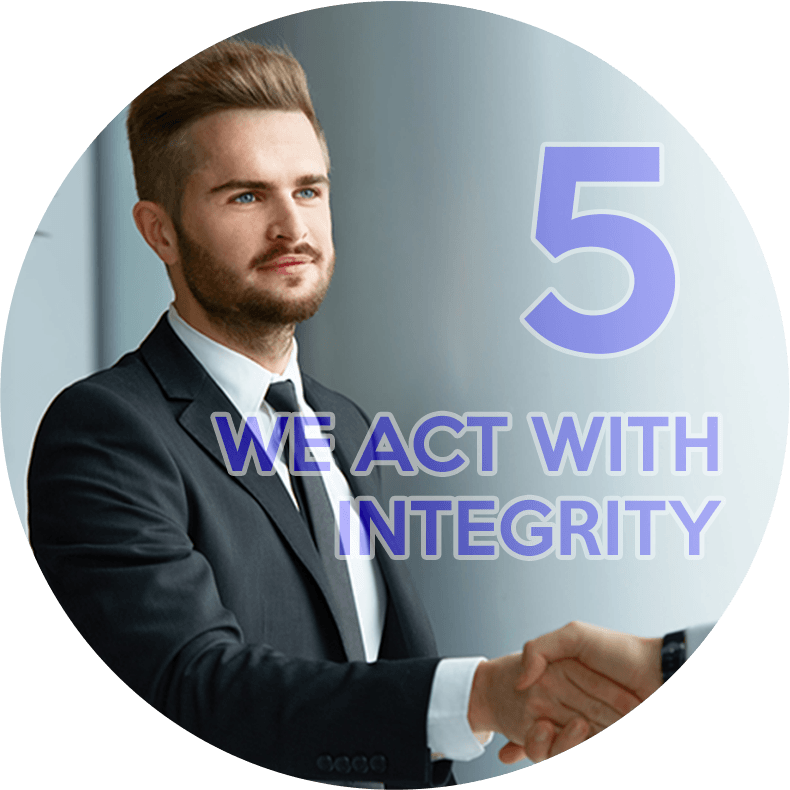 WE BUILD INTEGRITY.
You are now a part of the Lopez Insurance team! Let us get behind the wheel and protect you with our affordable rates, speedy quotes, and world-class customer service.
We Love To Listen
Words From Our Customers
López Auto Insurance has made my life easier. I really have no idea how to deal with cars and accidents, so I don't know how much to spend in that regard. Fortunately, I don't have to know. López Auto Insurance ensures a smooth and money-saving process and they will fix your car without having to think about it.
I am very happy with the quality of service that López Auto Insurance has provided for me and my car. I have always been very demanding when it comes to my car. I realized that choosing López Auto Insurance is the best investment I have made so far. They update you every time there are changes in the protocols and all that. I feel informed with López Auto Insurance and I have always felt safe.
I am so happy that I chose Lopez Auto Insurance for my car. They have helped me save money and prioritize other important financial matters in my life. Not having to worry about my car has been a relief. Lopez Auto Insurance promised that they would take care of me and my car and they really kept their word when they helped me with my accident. My car was repaired and the expense was little because of my insurance. I really recommend Lopez Auto Insurance for those who want to be hassle free.
It is really comforting to know that someone will help you when it comes to car accidents. I am very happy that I got my car insurance with López Auto Insurance. They made my life easier and I saved money. I don't drive very well and find bumps and dents on my car without knowing where I got them. Fortunately, I can afford to have my car repaired with the help of Lopez Auto Insurance. I recommend that you use them.