RICHARDSON, TEXAS 75081
About Richardson Texas
Richardson, Texas is a suburb of Dallas with a population of approximately 121,323 people as of 2019. It is located in Collin and Dallas counties and is part of the Dallas-Fort Worth metroplex. Richardson in Texas is home to many large businesses, such as Tech Mahindra, Lennox International, and Safety-Kleen Systems, including some of the biggest telecommunication networks in the world, like AT&T, Samsung, CISCO Systems, and ZTE.
The city has a strong economy and low unemployment rate. Richardson is also known for its high quality of life, with its many parks and recreational facilities. Its school district is one of the best in the state. If you're looking for a great place to call home, Richardson is definitely worth considering.
The city has a low crime rate, excellent schools, and a wealth of cultural and recreational opportunities. Richardson is also located close to Dallas, one of the largest cities in the United States. So it's a perfect place to settle down. And if you have a home, make sure it's fully covered with Homeowners Insurance in Richardson Texas.
Homeowners Insurance in Richardson Texas
If you're like most people, your home is your largest investment. And if you're a homeowner in Richardson, Texas, you know that homeowners insurance is not required by law but it is a good idea to have one because it protects your investments on your home and your assets. But what kind of coverage do you need? And how much will it cost? Here's a quick guide to help you make sense of it all.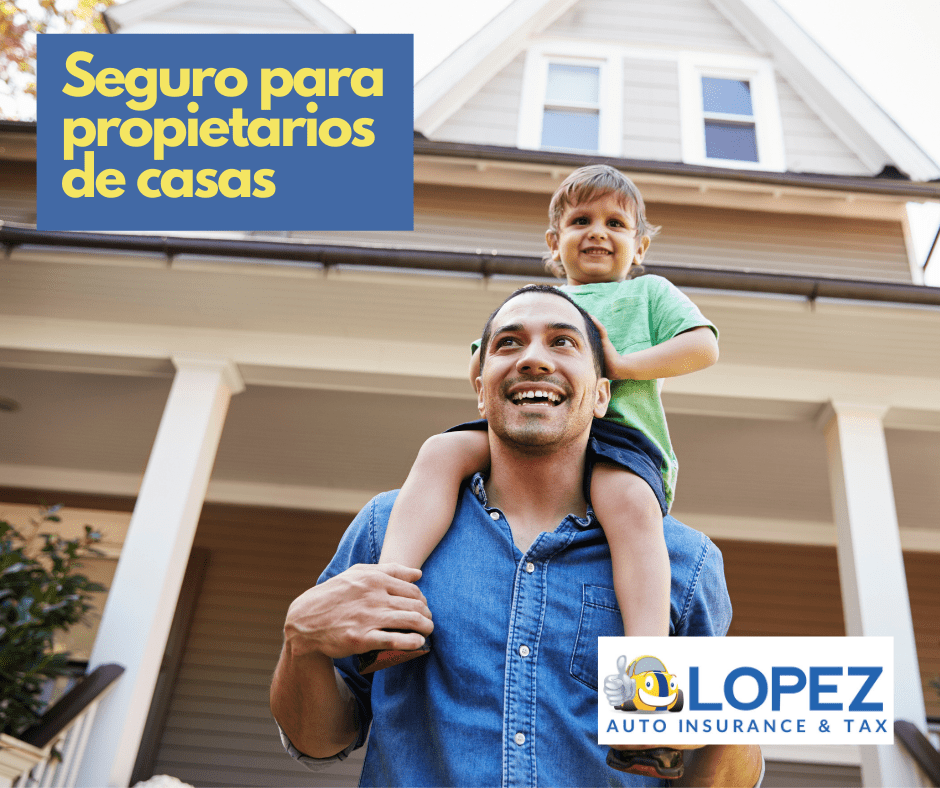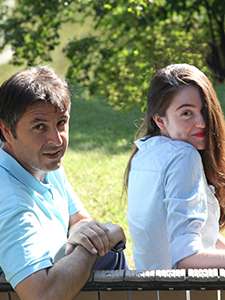 Types of Coverage for Homeowners Insurance in Richardson Texas
When it comes to protecting your home, there are different types of coverage you can choose from. While these insurance coverages are optional, but still they're important. Here's a rundown of the different types of homeowners coverages:
Types of Coverage in a Nutshell:
Personal Liability Coverage
Personal Property Coverage
Medical Payments Coverage
Other Structures Coverage
Dwelling Coverage
Dwelling coverage is a key component of most homeowners policies, and it protects your dwelling in the event of a covered loss.
Personal Liability Coverage
Did you know that personal liability insurance can help protect you from lawsuits? It's true! No matter how careful you are, accidents happen. And if someone is injured because of your negligence, you could be held liable. That's where personal liability coverage comes in. It can help cover the costs associated with any legal proceedings that may arise as a result of an accident or injury. It also pays for lost wages, medical bills, and other costs for people where you are responsible for the injury. So if you're looking for peace of mind, it's definitely something to consider.
Personal Property Coverage
Personal Property Coverage is insurance that covers your belongings in the event that they are damaged, lost, or stolen. This can include things like furniture, electronics, clothing, and jewelry. Many people don't realize that their homeowner's or renter's insurance policy may not cover these items, so it's important to check your policy or ask your insurer about this type of coverage. Some policies will cover personal property automatically while others require you to purchase an endorsement or rider to get this coverage. Either way, it's important to know what kind of protection you have in case something happens to your belongings.
Medical Payments Coverage
Medical Payments Coverage, also called Med Pay, is a type of home insurance coverage that helps pay for medical expenses related to an accident that happens in your home. This can include ambulance costs, hospital stays, and even doctor's bills. Med Pay is a relatively low-cost coverage option, and it can be a great way to help protect yourself and your family in the event of an accident.  This may also include dog bites by your pet even outside of your property. So, if you're looking for peace of mind knowing that you're covered in case of an accident, Medical Payments Coverage may be a good option for you.
Loss of Use Coverage
Loss of use coverage is one of those things that you hope you never have to use, but are glad to have in case you do. It's a type of home insurance that can help cover the cost of alternative living arrangements if your home becomes uninhabitable due to a covered loss, or while your house is being repaired. It may cover your food, rental, and other living expenses during the specified period.
Other Structures Coverage
Other structures coverage is a type of insurance that helps protect the detached structures on your property, like a shed or garage. If one of these structures is damaged or destroyed, other structures coverage can help pay for repairs or replacement.
Insurance in Richardson, Texas
Aside from Homeowners Insurance in Richardson, Texas, Lopez Auto Insurance & Tax Services also offers other insurance products like renters insurance, auto insurance, and commercial general liability insurance. With Lopez, you'll find the best rate for the right coverage. Guaranteed. So give us a call or chat with us in the chat box for more details.