About Dallas, Texas 75217
If you're looking for a city with plenty of Southern charm and hospitality, look no further than Dallas, Texas. This bustling metropolis is known for its food, culture, and friendly people. There's always something to do in Dallas, whether you're exploring the city's many museums or enjoying a meal at one of the countless restaurants. And don't forget about the shopping! From stylish boutiques to world-renowned department stores, Dallas has it all. Sure, we all know Dallas as the home of big cowboy hats, even bigger hair, and oil barons. But there's a lot more to this city than meets the eye. In fact, Dallas is one of the most interesting places in Texas, and in the United States of America as a whole! Exploring the various tourist destinations in Dallas, Texas would be perfect on your motorbike that allows you quick and easy access to different places. And if you own one, make sure you're fully covered with motorcycle insurance in Dallas Texas.
Motorcycle Insurance in Dallas
If you're a motorcycle enthusiast living in Dallas, Texas, you know that the Lone Star State is a great place to ride. With its sprawling open roads and varied terrain, there's something for everyone. But before you take your bike out for a spin, it's important to make sure you're familiar with the state's motorcycle insurance laws. In this post, we'll break down everything you need to know about getting covered while riding in Dallas. So whether you're a first-time rider or an experienced biker, read on for the latest information on motorcycle insurance in Texas.
Bodily Injury Liability Insurance Per Person
Minimum Coverage: $30,000
If you're like most people, you probably don't spend a lot of time thinking about Bodily Injury Liability insurance. But if you're injured in an accident and the other driver doesn't have enough insurance to cover your costs, your bodily injury coverage can help pay for those expenses. It's important to know how much bodily injury coverage you need, and how much your policy will pay out in the event of an accident. But in the state of Texas, the minimum bodily coverage is $30,000.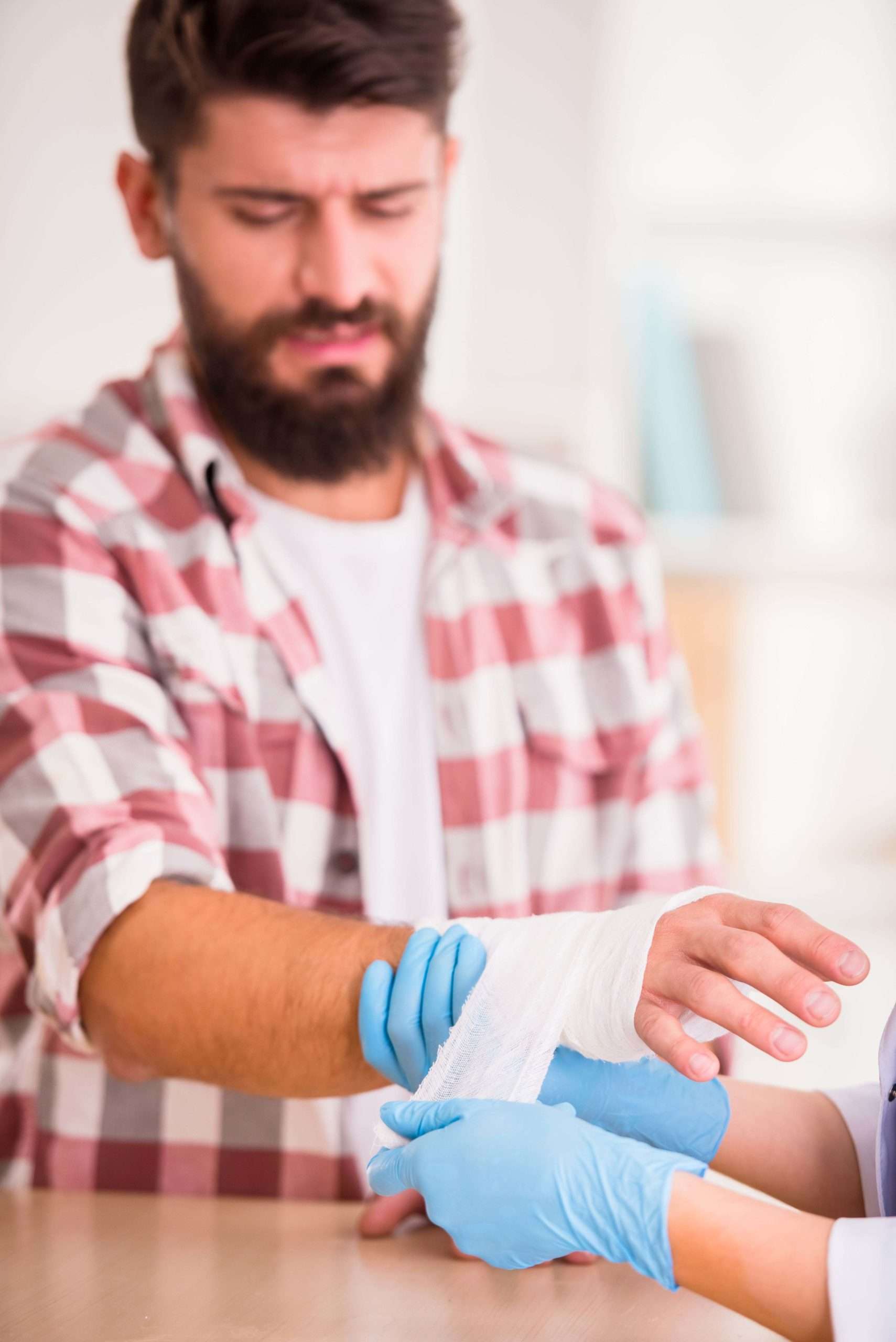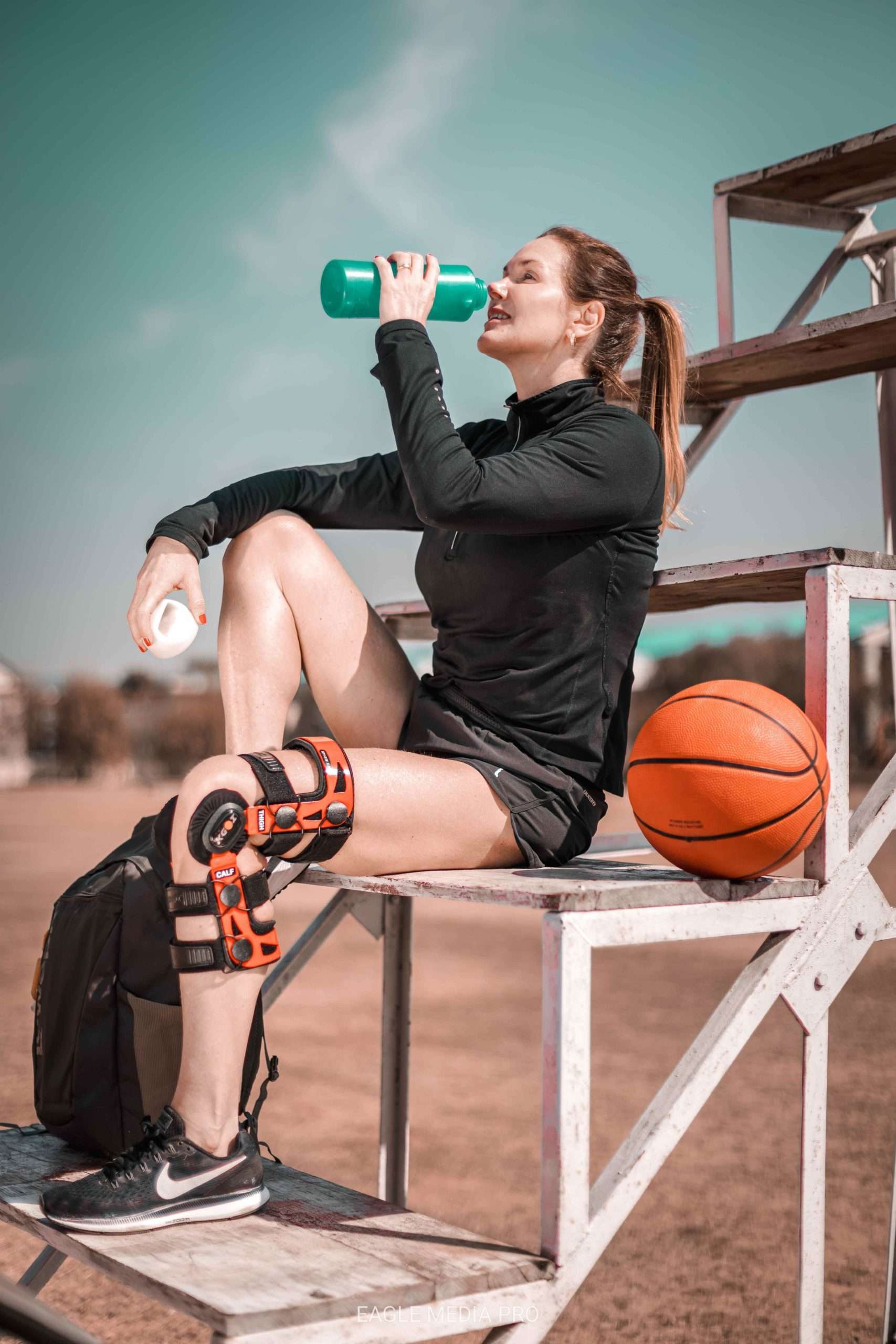 Bodily Injury Liability Insurance Per Accident
Minimum Coverage: $60,000
Bodily injury liability insurance covers injuries that you inflict on other people in accidents. It's also sometimes called third-party liability insurance. If you're in an accident and someone else is injured, your bodily injury liability insurance will help cover their medical expenses. Most states require drivers to have at least a certain amount of bodily injury liability coverage. But motorcycle insurance in Texas requires a minimum of $60,000 in bodily liability coverage per accident.
Property Damage Liability Insurance
Minimum Coverage: $25,000
If you're a motorcycle rider, it's important to have property damage liability insurance. This type of insurance will help cover the costs if you damage someone else's property while riding your bike. It's a good idea to get this coverage, even if you don't think you'll ever need it. That way, you know you're protected in case something happens. Talk to your insurer about getting property damage liability insurance for your motorcycle today. In Texas, the minimum coverage is $25,000 for property damage liability.