MESQUITE, TEXAS 75150
Renters Insurance in Mesquite TX
Renters insurance is a great idea for anyone who rents an apartment, house, condo or townhouse. Renters Insurance in Mesquite Texas provides coverage for your personal possessions and living expenses in case of loss or damage by fire, smoke, lightning, hail, explosion, vandalism or theft. It's the only way to protect yourself from the risk of loss caused by another person. Some people refer to renters insurance as ``renter's protection`` or ``tenant insurance.`` The policy for renters insurance in Mesquite Texas consists of three coverage components: personal property-coverage, loss of use, and liability coverage. We'll briefly discuss each one for a better understanding of their individual coverage.
3 Basic Coverage of Renters Insurance in Mesquite
Renters insurance is one of those things that many people don't think they need until they actually need it. And by then, it's often too late. rental insurance can offer basic coverage for your personal belongings in the event of theft or damage. Here are three basics types of renters insurance to consider in Mesquite.
Personal Property Coverage
Personal property coverage pays to repair or replace your personal possessions in the event of damage or destruction caused by a covered loss. "Covered losses" include fire, smoke, lightning, hail, explosion, theft and vandalism. The maximum amount payable for all of your lost or damaged personal belongings is typically between 50% and 75% of the total coverage.
Loss of Use
Loss of use – pays to cover the cost of temporary housing (hotel, etc.) and meals if your home becomes uninhabitable because of a covered loss. This covers your additional living expenses up to $1,000 per month for up to three months. However it only applies when damage is caused by fire, smoke, lightning, hail or explosion. If your residence is unrepairable or you don't have any of the coverages listed above, this coverage will pay up to 20% of your dwelling limit if you live in an apartment building and up to 25% if you live in a single-family home.
Liability Coverage
Liability coverage pays for bodily injury or property damage that you cause to others. This includes medical expenses, legal costs and other related expenses for people who were hurt or damaged while on your property.
In the event of a loss, your renters insurance policy should pay for the reasonable cost of repair or replacement of any covered items based on their actual cash value. That means the amount it would cost to replace or repair the item minus depreciation. For example, if your TV is three years old and it's destroyed in a fire caused by a neighbor, the cash value of that TV would be approximately what you paid for it minus depreciation. You may also have the option of choosing to replace your property with like-kind and quality or better. But replacement cost coverage can be very expensive , so look at all of your options carefully before you decide on this one .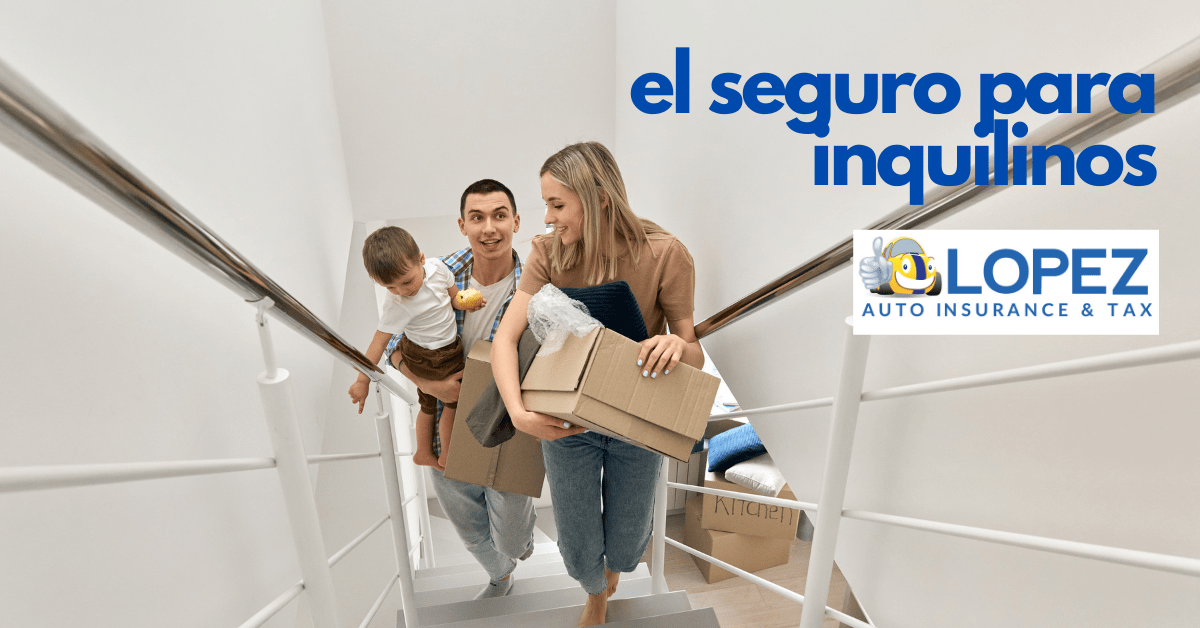 Difference Between Homeowners and Renters Insurance
There are a lot of big decisions to be made when you're buying a home. But one of the most important is whether to buy homeowners insurance or renters insurance. Both have their pros and cons, but which one is right for you? Here's a look at the key differences between these two types of insurance.
When you own a home, the number one priority is to ensure that your house and property are protected from damage or theft. This is where homeowners insurance comes in.
Homeowners Insurance in Mesquite
Homeowners' insurance is essential for those who live in bigger houses and whose homes often contain expensive items such as large TVs and extra furnishings, as these could become targets for thieves, causing costly losses if they occur. The premiums for this type of insurance depend on many different factors. For example: – Whether your home contains any funny smells (due to smoking/pets) – What condition your roof is in (if you have a rodent infestation all bets are off) – How ramshackle your fence looks (broken fences give burglars easier access to your house) – The age of your home (the older the house, the more chance for hidden damage)
Homeowners insurance can also be useful in protecting you from financial burdens following disasters such as floods or storms.
Some people are hesitant to invest in homeowners insurance because they don't want to pay for something they may never use. However, if something were to happen it's better that you have renters insurance rather than nothing at all, right? After all, six-inch heels are pretty useless if there's a flood!
Renters Insurance in  Mesquite
On the other hand, renters insurance isn't compulsory but is highly recommended for anyone who rents their living space. Generally speaking, renters policies cover the same things that homeowners' policies do—property damage and theft. But when you rent an apartment, your landlord's insurance doesn't cover your belongings in the event of a fire or hurricane.
Many renters aren't aware that they're only covered for their individual unit and not for anything that happens outside in communal areas such as a pool or gym if it is attached to your building. The key difference between renters' and homeowners' policies is who pays for damage to personal property when it occurs away from home—the renter or the owner? In most cases, it's the tenant because he/she has control over what happens on his/her property.
Renters insurance also covers liability costs, so you can feel safe knowing that if someone gets injured at your place, you'll have protection against legal responsibility. This could be especially helpful in cases where your friend was over at your place and got hurt.
But the most important difference between renters insurance and homeowners is that you can't put a price on peace of mind. When you rent, it's an expensive comfort zone to live in—most people pay hundreds of dollars each month in rent alone!
So if something were to happen or get damaged no matter how small it would be very costly not only financially but emotionally. This is why renters insurance exists so that everyone can have peace of mind knowing that their personal belongings are protected no matter what happens.
When all said and done, renter's insurance may seem unnecessary or merely cosmetic compared to owning your own home, but it provides coverage for things you cannot live without.
Homeowners insurance is an investment in the actual property you own, so it makes sense to invest in renters insurance as well. After all, would you sleep comfortably at night knowing your personal belongings were not protected?
So if you're currently renting and are on the fence about getting renters' insurance, just remember that buying homeowners' insurance means nothing if your belongings aren't covered. So, protect yourself today with renters insurance in Mesquite, and if you're looking for the right insurance company for the renters coverage, at Lopez Auto Insurance & Tax Services, we can find the right homeowners and renters insurance in Mesquite and elsewhere in Texas that's suitable to your needs.