Table of Contents
From Texas to Mexico by way of? Mexico Tourist Insurance is a must-have!
It is an exciting adventure to organize a trip to Mexico from the great state of Texas. There is one necessary item that ought to be at the top of your travel packing list, regardless of whether your plans involve lazing in the sun on the Cancun beaches, discovering the vibrant culture of Mexico City, or taking a road trip through Baja California. Mexico traveler's protection
Recognizing the Value of Mexico Tourist Insurance
Why Mexico Travel Insurance Is Important
You might not be aware that your current health or auto insurance policies might not fully protect you in the event of an accident or a medical emergency when you cross the border into Mexico. Driving without the proper insurance can result in legal problems and expensive fines because Mexico has its own insurance regulations. Likewise, having access to high-quality medical care is essential in case you get sick or hurt while traveling.
Your Reliable Partner for Mexico Travel Insurance is Lopez Auto Insurance
For Texans traveling to Mexico, Lopez Auto Insurance is your dependable guide through the perplexing world of travel insurance in Mexico. We are here to ensure your peace of mind throughout your trip to Mexico because we are aware of the particular needs of Texans traveling across international borders.
What We Offer:
Auto Insurance:
You need to have a Mexico tourist auto insurance policy that complies with local laws in order to enter Mexico with your car. Lopez Auto Insurance provides liability, property damage, medical expenses, and legal assistance insurance with policies that are tailored to your needs. Driving with us gives you the peace of mind that, should an accident occur, you will be protected.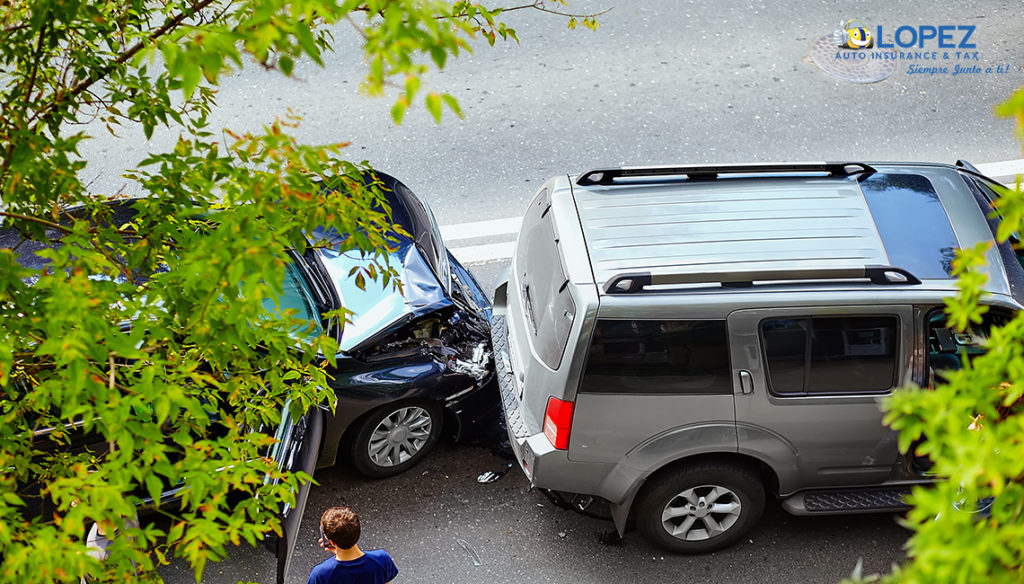 Health Insurance: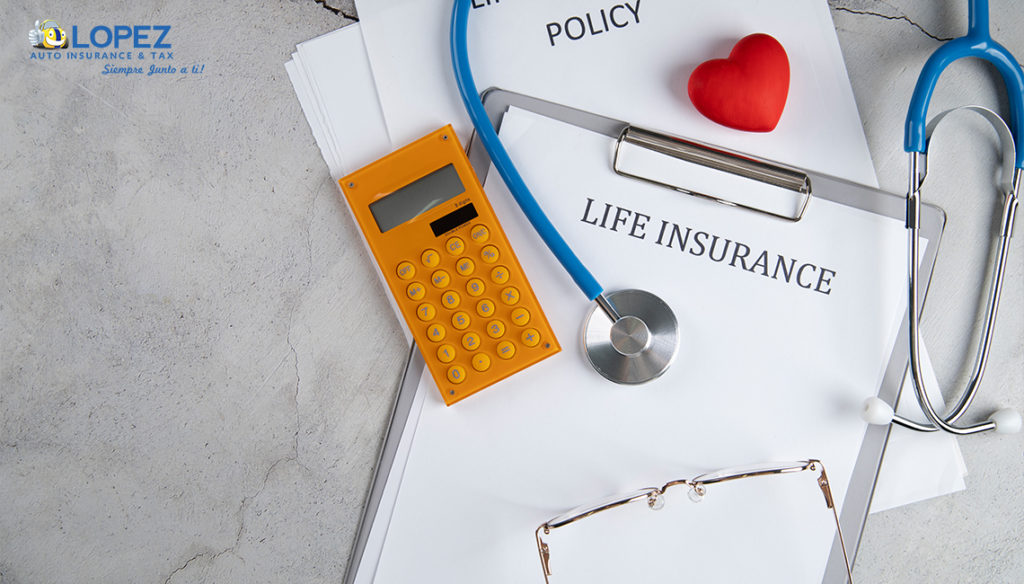 Staying healthy during your Mexico trip is a priority. Lopez Auto Insurance offers health insurance policies that cover medical emergencies and hospitalization expenses, ensuring you receive quality care without the worry of high medical bills.
Why Pick Lopez Automobile Insurance?
At Lopez Auto Insurance, we take pride in being a reputable provider of Mexico travel insurance for visitors from Texas. Here are some reasons why you should choose us:
Specialized Knowledge:
We are able to create insurance policies that comply with legal requirements because we have a thorough understanding of Mexican insurance laws and rules.
Convenience:
Thanks to our simple application process, you can quickly obtain the coverage you require, allowing you to concentrate on having a good time on your trip.
Competitive Prices:
We provide competitive prices to make sure that high-quality insurance is affordable.
Customer Support:
From choosing a policy to supporting a claim, our team is here to help you at every step of the way.
A Guide to the World of Mexican Tourist Insurance
Mexican insurance can be difficult to understand. The following are the main insurance categories to think about:
Liability insurance:
This protects you in the event that you are at fault for an accident that causes damage to other people's property, injuries to other people, or other losses.
Full Coverage Insurance:
This covers your own car for both liability and physical damage. It is a complete choice that provides assurance.
Medical Expenses Insurance:
It is critical to make sure you have access to high-quality healthcare in Mexico. This insurance plan pays for medical expenses, hospital stays, and unexpected transportation. 
Checklist for Mexico Travel Insurance
Ensure you have these necessities before starting your Mexican adventure:
Verify Legal Requirements:
Recognize Mexico's insurance standards and make sure your protection complies with applicable regulations.
Examine your current policies:
Check with your present insurer to see if you have coverage for travel to Mexico. If not, think about supplemental insurance.
Contact Lopez Auto Insurance:
Speak with our professionals to receive tailored guidance and a cost-free estimate.
Getting Ready and Being Safe
Remember that emergencies and mishaps can happen at any time. Your trip to Mexico will be more enjoyable and worry-free if you have the appropriate tourist insurance from Lopez Auto Insurance.
Conclusion:
Book your trip to Mexico right away!
In conclusion, crossing the border from Texas to Mexico is an amazing experience, but it also presents a number of difficulties, such as the need for insurance. For Texas tourists crossing the border into Mexico, travel insurance is a requirement.
In order to successfully navigate the complexities of Mexican tourist insurance, turn to Lopez Auto Insurance. We provide specialized auto and health insurance coverage that complies with Mexican regulations, ensuring your safety as you take in Mexico's natural beauty and rich culture.
Do not entrust your safety to a whim. Travel with confidence by securing your Mexico tourist insurance with Lopez Auto Insurance. For a free quote and customized guidance on the coverage that best suits your needs, get in touch with us today. 
Explore the mesmerizing landscapes of Mexico, indulge in the mouthwatering cuisine, and become immersed in the vibrant culture while enjoying the peace of mind that comes from having the right insurance by your side. Travel safely!