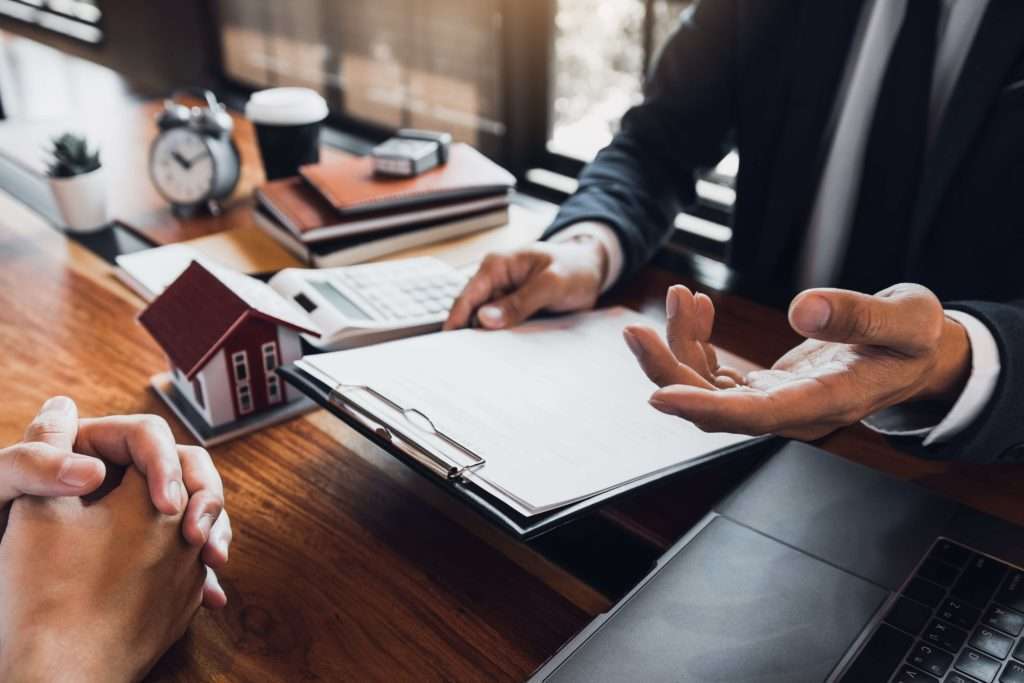 The split between liability and personal property coverage is at the heart of most homeowner's insurance policies. It can also be a major source of confusion for many people who purchase homeowners insurance. That's because few people, including some insurance agents, fully understand what "personal property coverage" actually covers. Also, it isn't always clear when you need to buy additional coverage for your personal possessions.
In short, if you purchase homeowners or renters insurance, your policy will probably provide basic protection. This covers your household furniture and other belongings against such perils as fire, lightning, vandalism, and theft. However, this type of coverage may not apply in certain circumstances where you keep valuable items either on-premises owned by someone else (such as a friend's house) or in a storage facility (such as a rental unit or self-storage unit).
If you're like most people, your personal possessions probably represent the bulk of what you own. They include such valuable items as follows:
fine jewelry and art
furs
musical instruments
cameras
camcorders
computers
silverware
sports equipment
collectibles such as stamps, coins, and antiques.
Often forgotten are expensive electronic devices such as televisions, cell phones, and digital music players. All can be under the coverage of a standard homeowners policy if someone steals them from your home. But not if the theft happens in your car!
What Is Not Covered by Personal Property Coverage
In addition to limiting coverage for certain valuable items, a standard homeowners policy may exclude coverage for certain perils in certain situations. A good example is the umbrella policies, also known as "excess liability" or "personal umbrella" insurance. These can help fill in coverage gaps by a standard homeowners policy.
Moreover, these policies protect you above and beyond the liability limits under your homeowners policy for such things as libel, slander, invasion of privacy, and other personal injury claims. Umbrella policies usually offer significant protection for people who work from their homes. The same for those who have a lot of assets that could be at risk if they get a lawsuit.
Flood Damage
Homeowners insurance typically doesn't cover flood damage, although separate flood insurance is available through the National Flood Insurance Program at FloodSmart. It's wise to buy this coverage before a hurricane or tropical storm threatens an area near you! Your homeowners policy also doesn't cover damage from earthquakes or war.
Rental Areas
Homeowners insurance typically provides coverage only for a house and the land it sits on. If you rent out your basement, you may need a separate renters policy to protect your possessions in case of fire or other disaster.
If you store valuables at home, but have them insured elsewhere as well, talk to your agent about getting "scheduled-valuation" coverage under your homeowners policy. This can help avoid disputes over how much certain items are worth – something that could destroy the entire purpose of scheduled-valuation coverage!
Windstorm Coverage
In states where windstorm deductibles are necessary, people who live in coastal areas should consider purchasing windstorm coverage separately from their regular homeowners policies. As with flood insurance, property owners can buy separate windstorm coverage through the National Flood Insurance Program.
Theft by Household Members
Because your homeowners policy doesn't cover theft by your household members, many people purchase a supplemental "mysterious disappearance" clause that allows them to file claims for missing jewelry and other valuables if they go mysteriously and permanently missing. However, this type of coverage is no excuse for losing those diamonds.
Another option is to take out a personal articles floater on items such as fine jewelry and collectibles. Because these types of policies often require an appraisal or list-inventory of each item you wish to insure (preferably with photos), it's best to arrange for these before you lose or misplace anything!
Protecting Valuables at Home with Personal Property Coverage
If you have expensive jewelry, art, antiques, furs, or collectibles at home, consider taking advantage of scheduled-valuation coverage. This will let you know how much your things are worth for purposes of filing claims in case of damage or theft. It can also help avoid disputes with your insurance company over their value. It's a good idea to take photos of prized items and have an appraisal done so you can prove their worth if the need arises.
Although it's not a requirement, taking out "floater" insurance policies on valuable items such as fine jewelry and antiques may be a smart move as well. Such polices can provide valuable protection for renters who don't want to risk losing expensive items in case of fire. Taking photos of these items for appraisal by experts can make filing claims much easier if the worst happens!
If you rent out your home, be sure to purchase separate renters insurance for your personal possessions and liability coverage. This is especially important if you work from home. Many office buildings require this type of coverage before you can rent or lease office space.
If you store valuable items on site, such as antiques, furs, photos, artwork, and other collectibles, talk to your agent about getting "scheduled-valuation" coverage under your homeowners policy. This provides crucial details on what these items are worth in case of theft. Thus, allowing for claims processing without any problems. This will also help avoid disputes with your insurance company over their value!