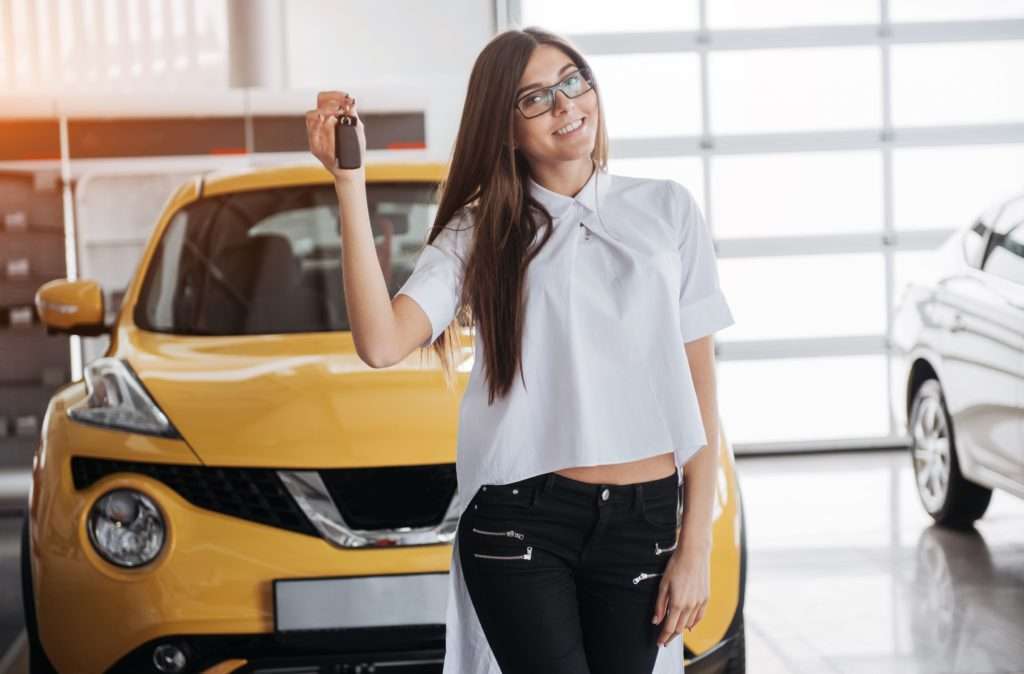 As a parent, you want to do everything you can to protect your children. That includes making sure they're properly insured when they drive. Auto insurance is mandatory in most states for drivers of any age. But when your teen starts driving, the cost of auto insurance goes up. Also, you need to learn more about auto insurance for teens.
How can you keep your teen safe and the cost of insurance reasonable? Follow these steps to reduce the risk of accidents and driver's license suspensions, while keeping costs down.
2 Options for Auto Insurance for Teens
When a teenager starts driving, one of the biggest concerns for parents is how to handle the cost of auto insurance. In most states like Texas, auto insurance is mandatory for drivers of age, and the cost of premiums typically increases when a teenager is added to a policy.
There are two basic ways to handle adding a teenage driver to an auto insurance policy. The first is adding the teen as an additional driver on the policy. Alternatively, you may consider purchasing a separate policy specifically for the teen. Both have advantages and disadvantages, and what's best for your family will depend on your specific situation.
Adding Your Teen to Your Auto Insurance Policy
If you decide to add your teen driver to your policy, be sure to let your insurer know. Adding a new driver can cause your rates to go up, but it's often still cheaper than buying a separate policy. Some insurers even offer discounts for adding a teen to your policy.
Also, talk with your agent about how long you want the teen driver on the policy. If you keep them on past their 18th birthday, it might be less expensive than purchasing a new policy right before they leave for college. But make sure there's not a lapse in coverage when they leave home. Gaps in insurance can lead to a license suspension should there be accidents involving the car.
Buy a Separate Auto Insurance for Teens
You don't have to add your teen driver to your regular auto insurance policy. In fact, some companies specialize in providing low-cost coverage for teens and young drivers. While this type of policy might be more expensive than adding a teen to your policy, it could still be cheaper than buying a policy for an adult.
Just like with adding a driver to your policy, you'll want to shop around and compare rates before choosing auto insurance for teens. So, be sure to read the fine prints from the insurance company. Some policies have exemptions for good grades or for driving in certain areas.
How Much Does Auto Insurance for Teens Cost?
The cost of auto insurance for teens varies depending on the state, the age of the teen driver, and the type of policy. But on the average, expect to pay about two to three times more for auto insurance when you add your teen driver to your policy.
If you decide to buy a separate policy for your young driver, the cost will include an extra premium for your teen, rates that are specific to teens, and possible penalties if they get into any accidents or have moving violations.
Steps to Reduce Your Teen's Auto Insurance Costs
If you decide to add your young driver to your policy, do everything you can to reduce the risk of accidents while keeping costs down. The following steps can help.
Set rules for when and how often your teen can drive
If your teen only has a learner's permit, they might not be able to drive at all during the nighttime. And if they're just starting to drive, make sure they stick to short trips within your neighborhood during the daytime.
Also insist on safe driving practices. Make sure your teen knows how to handle a car in emergency situations and they understand the dangers of texting and driving.
Encourage them to get good grades
Many insurers offer discounts for good grades. So if your teen is doing well in school, be sure to mention it to your agent.
Review your policy regularly
As your teen driver gets older and more experienced, their risk level goes down. So you might be able to lower your rates by increasing the deductible or decreasing the coverage amount on your policy.
In a Nutshell About Auto Insurance for Teens
It's not just about the car. When you're a parent, it can be hard to know how much coverage is enough and what your teen needs when they start driving on their own. The good news is that we've got this guide for parents who want to make sure their kids are safe in the event of an accident or traffic ticket.
At Lopez Auto Insurance, we can help you with our free auto insurance quote so you can have peace of mind knowing that your child has access to quality care after an accident no matter where they go!