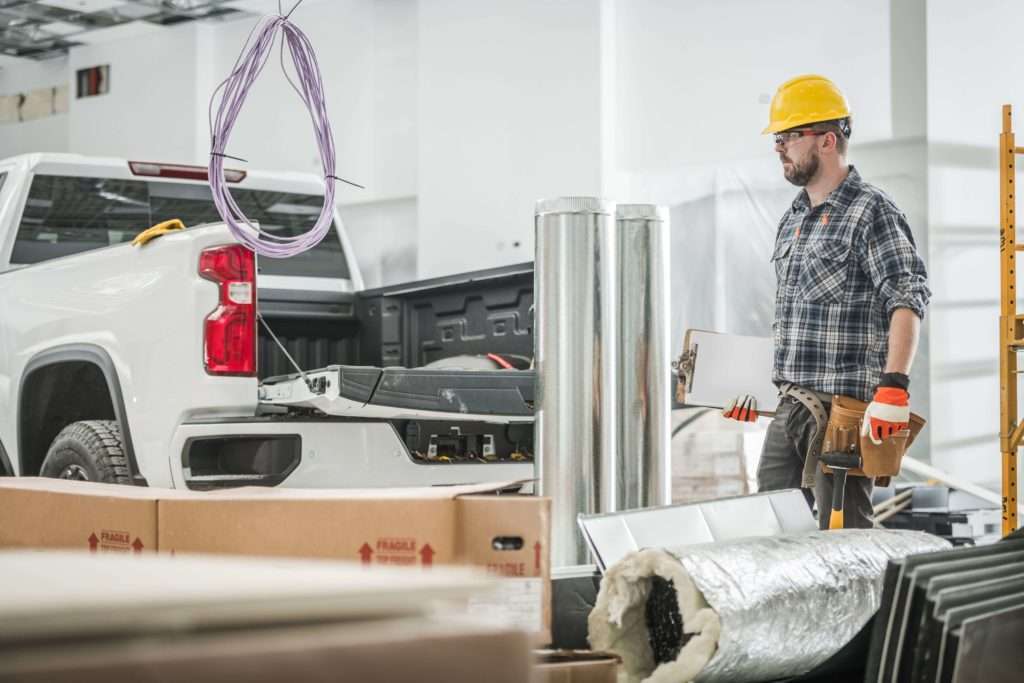 You've probably heard of commercial insurance, but do you know that there are many ways commercial auto insurance can protect you? Commercial auto insurance is similar to car insurance. But the difference comes in what type of vehicle with insurance coverage. In this case, you'll be trying to cover a commercial car.
Basically, if your business owns a truck or van for any type of delivery, then you should consider commercial auto insurance. That's because if you were to get into an accident while using the vehicle for business purposes, your personal car insurance likely won't cover it.
Ways Commercial Auto Insurance May Help Protect You
There are many ways commercial auto insurance can protect you. Sometimes you may not know it, but your personal car insurance policy may not cover you when you're using a commercial vehicle. That's because the rules for personal and commercial insurance policies are different.
This is where commercial auto insurance comes in, providing you the protection beyond the coverage of personal policies. So, here are a few ways commercial auto insurance may help protect you.
When you rent a car for business purposes
If you're on a business trip and need to rent a car, your personal insurance policy likely won't cover you. However, if you have commercial auto insurance, it will. You'll have peace of mind driving the car knowing you have enough protection.
When you drive other people's cars for business
Suppose you work for an auto repair shop and need to drive a customer's car back to your shop. Your personal car insurance won't cover this trip, but if you have commercial car coverage, it will. If something happens on the way back and you're held at fault, then you'll still be protected by your commercial policy.
When you drive your car for business use
Even if you're using your car for personal reasons, if you drive it for business use, your commercial auto insurance will kick in. This is a great way to make sure you're always covered. This type of policy is greatly beneficial for sales agents who often transport prospects to project sites. Also, if you meet an accident while using your car for work and it wasn't your fault, your commercial policy can help cover the damages.
Your business has a fleet of cars
If you own or run a taxi service, delivery business, or some other type of company that has more than one vehicle, then your need for commercial auto insurance increases. In fact, it's required by law to have this type of insurance coverage if you have a fleet of vehicles.
Your personal car has an ad on it
If you advertise a business on your car, commercial auto insurance is a must. If you meet an accident, other drivers can see the business on your ad. If they sue the business on your ad, your commercial policy can help with legal fees.
The Bottom Line on How Commercial Auto Insurance Can Help You
These are only a few examples of how commercial auto insurance can help protect you if your car is used for business purposes. The best way to find out if you have adequate protection through your personal policy or whether or not it would be beneficial to get a commercial one is
Not sure where to start? Check us out at Lopez Auto Insurance. We have a broad range of insurance products to suit your needs and lifestyle. We can also show you the different ways commercial auto insurance may help protect you. Get a free commercial auto insurance quote! Call us now.