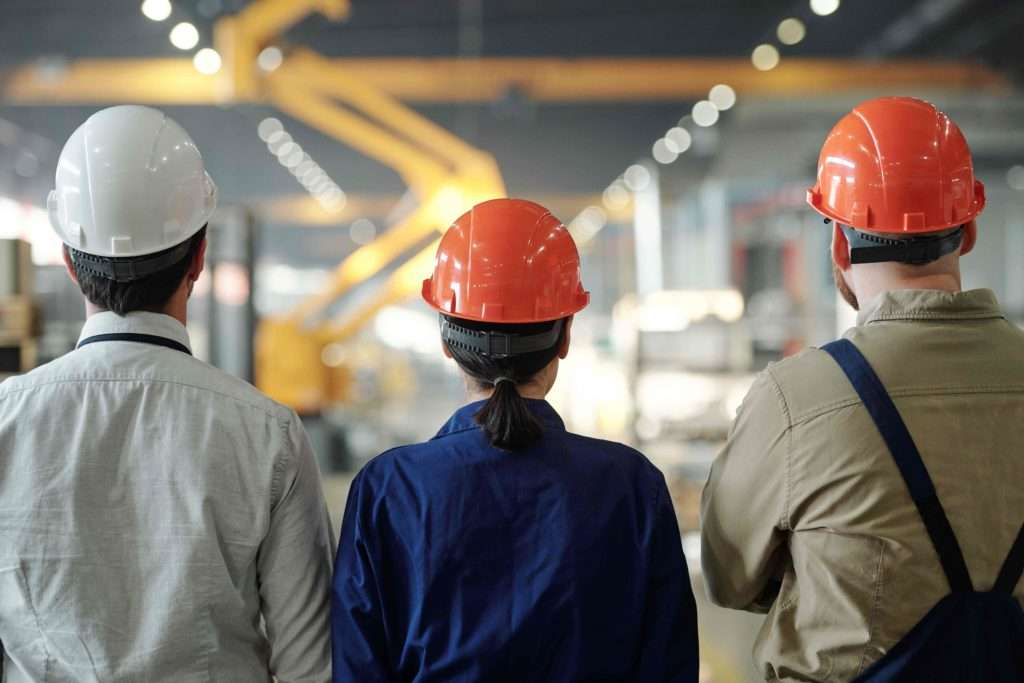 With so many types of insurance around, it can be confusing what is commercial general liability insurance. Also known as CGL or business insurance, this type of coverage protects businesses from financial loss. This is beneficial if their products or services cause harm to a person or damage to properties.
This form of liability insurance may also cover damages resulting from errors and omissions in the performance of professional services. One good example is the legal advice given by a law firm. It can provide a business with a defense during a lawsuit.
Commercial General Liability Insurance covers many potential exposures all at once. This may include bodily and personal injury, false advertising, defamation or libel , invasion of privacy, product recall, and more . CGL policies also covers protection for third party claims arising from things like defective products. An umbrella policy adds protection from additional exposures such as manager negligence, equipment breakdown, and other risks.
This type of policy can cover a wide range of exposures. Thus, making it a good choice for both big and small businesses alike. In some cases, the limits may be low versus potential losses. This is true if you have employees. Likewise if you conduct activities that could affect your chances of a lawsuit. Higher limits are available for an additional premium.
Basic Coverage of Commercial General Liability Insurance
Your business insurance may cover some things, but not everything. For example, commercial general liability insurance will only protect your business against claims brought by its customers or vendors. The policy may cover a corporate hospitality event you are hosting and if one of the attendees is hurt while playing on the party room device. Moreover, the policy may cover businesses with employees. But it may not cover smaller operations that don't have any workers or staff.
Property damage liability
Property damage liability is a form of coverage for businesses with structures or equipment that may cause injury to others. This is separate from liability for personal injuries or workplace injuries. This can provide you with vital protection for property damages, such as vandalism.
Bodily injury liability
This coverage protects a company from getting lawsuits if any of its employees cause harm to another individual. The same with property damage, or if there are accidents on the job. This is very common among businesses with professional services as the primary revenue stream.
In most cases, bodily injury coverage will also extend to protect your business from claims against somebody working for your company doing work off-site or claiming worker's compensation benefits. You may even be responsible for injuries from guest while visiting your office. Although, this often depends on state laws, but regardless, coverage may be available.
Professional liability insurance
Professional liability or "Errors and Omissions" (E&O) insurance protects a business from claims by clients for financial losses resulting from a professional service error or omission. In some cases, this is mandatory for doing business with certain professionals. This adds value to those who place their trust in you to provide them quality services at fair prices.
These professions include lawyers, doctors, accountants, engineers, and other professional services. Even if your business doesn't technically need it, such as an online retail store, you will often want this type of coverage to protect yourself from potential lawsuits relating to the performance of your products or services. It can also make it easier for customers who have been wronged by your company to file a claim, as they may be able to work directly with your professional insurance carrier instead of you.
Visitor's medical coverage liability
In many cases, if someone visits your business and is injured or becomes ill due to an unsafe condition you can be held liable. It is important that businesses provide adequate protection for visitors who may become sick due to exposure at the workplace.
Often this means providing worker's compensation benefits in addition to covering any medical expenses resulting from an injury or illness caused by your company . This will protect both the employer and the employee should something unexpected happen during their visit.
Professional liability insurance
protects professionals from negligence claims made by clients or patients arising from their work under the policies terms and conditions. Examples of professionals that need professional liability insurance include: Accountants, Attorneys/Lawyers, Architects, Civil Engineers , Dentists & Dental Practices , Financial Advisors / Financial Planners , Health Care Professionals (Physicians/Surgeons), Landscape Architects, Engineers , Mortgage Brokers & Loan Officers, Real Estate Agents , Realtors, Teachers / Professors / Licensed School Staff.
Professional liability policies provide a number of coverages to help protect professionals from loss due to the exposure of possible errors and omissions that may occur while conducting professional business transactions.
Commercial General Liability Insurance In a Nutshell
To sum up, commercial general liability insurance is a broad, all-inclusive insurance policy that can help protect your company from paying for damages and losses related to accidents and injuries.
It will generally cover bodily injury or death to guests who visit your business as well. It provides protection for you against claims of negligence brought on by your employees, including any remote work they may do off the office premises. And lastly, commercial insurance also provides protection if your company causes damage to another individual's personal property during an accident or through vandalism.
This will ensure businesses are protected whether the cause of action is due to theft and vandalism, medical expenses not covered by health care providers, product liability issues caused by defective products, operations risks such as failure to properly train employees according to state laws and other risks.
Does your business need commercial general liability insurance? At Lopez Auto Insurance, we have the right insurance coverage that suits for your business. Call us now to get a CGL insurance quote.